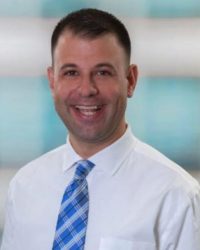 Your Mortgage, made easy.
I started Propel Home Loans, because I know that brokers are better!  My career in Real Estate and Mortgage Lending has spanned almost 20 years and I firmly believe that when customers have choices everyone wins.  We can help you choose the right loan, the right terms and the right lender.
Our team will custom architect a mortgage loan solution that is perfect for you and we will deliver a 5-star experience while maintaining individual attenion. Unlike most other lenders, we believe that it is our responsibility to help you professionally manage your mortgage debt.
Sincerely,
Les Ferris – Home Loan Architect, Husband, Home Loan Architect (NMLS 853139)
Propel Home Loans, "Together we go farther!"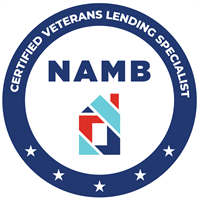 I'm here to answer any questions you might have about our products and services. Feel free to contact me using any of the following methods: