The Propel Home Loans team does not believe that our only duty is to serve our clients.  It is our mission to also serve our communities and our neighbors while doing meaningful and fulfilling work.  We adhere to the golden rule of treating others as we would want to be treated.  With those ideas in our hearts, we want you to know that we are committed to supporting our collective communities.
An African proverb says, "If you want to quickly, go alone.  If you want to go far, go together." 
This is why we have created the Propel Home Loans Giving Fund.  Upon the successful funding of your loan, Propel Home Loans, LLC. will make a one-time charitable contribution in the amount of $100 to a single charity partner.  The donation will be made by the Propel Home Loans Giving Fund.
2021 Total Giving = $19,300.00
Please take a moment to learn more about each organization and the important work that they are doing.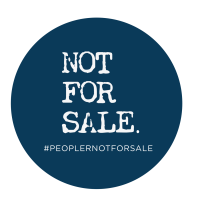 We are a group of average people (moms, dads, nurses, teachers, coaches, grandparents) who have been challenged to DO something about poverty and human trafficking in Honduras. After a trip to Honduras in June of 2018 we were made aware of human trafficking involving children in the community. We have partnered with staff at a local school in the Honduran community to assist with providing education and employment through an artisan entrepreneurship project. Partnering with families to become self-sustaining will break the cycle of poverty and erase the human trafficking target from their backs. We believe that no human being should ever be sold. We believe that all children should get to be children. We believe that love ultimately will prevail. This specific project resides in Yoro, Honduras, however, we stand with local and global organizations bringing awareness and fighting human trafficking all over the world.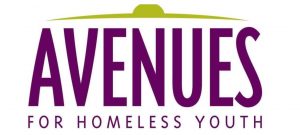 Avenues partners with youth experiencing homelessness to achieve their dreams.
For 25 years, Avenues has supported youth ages 16-24 in Hennepin County. Whether a young person needs someplace to stay for just one night, or a year and a half, Avenues empowers youth to find their path out of homelessness. We do that by providing a stable home, building trusting relationships, and navigating the youth's education, career, health and wellness and housing goals.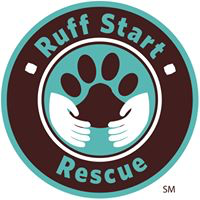 We are a foster home-based Non-Profit 501c3, No-Kill dog and cat rescue based in Central Minnesota. We rescue stray, neglected, abandoned, and surrendered dogs and cats as well as ferrets, guinea pigs, rabbits, and other critters. We work very hard to place them in new loving homes.  We operate largely through volunteers and donations, relying on social media to stay connected. The more than 600 volunteers working with the rescue transport animals, serve as foster families, coordinate adoptions and much more. Without them and their countless hours of service, Ruff Start Rescue could not exist.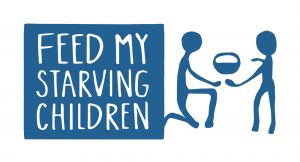 Feed My Starving Children

As a Christian nonprofit organization, Feed My Starving Children is called to feed God's starving children hungry in body and spirit.  You will hear us say this again and again: "We want to reach everyone, until ALL are fed." We truly mean this. This means reaching the hard-to-reach people and places, the "least of these." They will be found, and they will be fed.  With God's help we will work together with organizations and ministries across the globe to end hunger.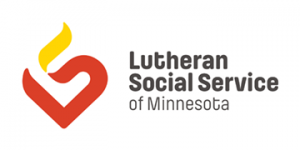 We are neighbors helping neighbors – Minnesotans rising together to practice compassion. And we are here to support you with personalized services that inspire hope, change lives and build community.  Our 2,300 staff support one in 65 people in Minnesota through a comprehensive range of innovative services and networks. We have a presence in all 87 Minnesota counties. Our work is grounded in two principles – God loves all people without condition and God yearns for us to love the neighbor.