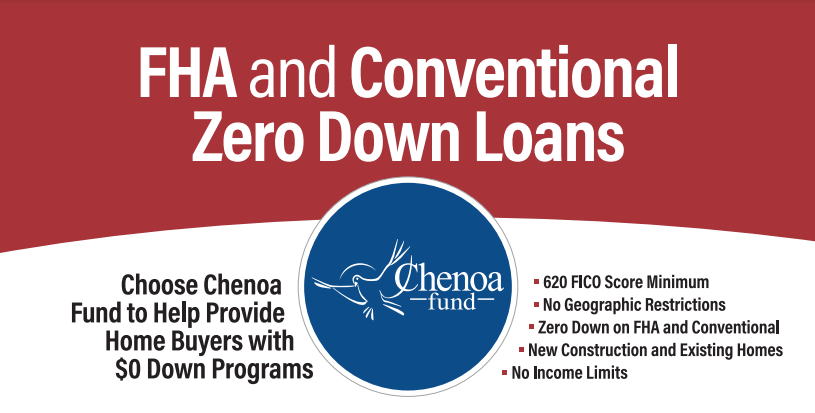 What is DPA Advantage?
DPA Advantage — for which AFR, American Financial Resources, NMLS 2826 is the administrator — is designed to provide down payment assistance in the form of a grant equal to 2% or 3.5% of the purchase price to a wide variety of eligible borrowers. DPA Advantage is offered by a governmental entity and may be used with the FHA 203(b) program.
Key Features
DPA Advantage contains a wide array of options that could meet your borrowers' needs including, but not limited to:
DPA Advantage has two grant options available: a 3.5% grant and a 2% grant

May be combined with up to 6% seller concession for closing costs

No repayment required

No second lien on the property

620 minimum FICO
Who is eligible for DPA Advantage
In addition to helping first-time and moderate-income home buyers, DPA Advantage is available to make life easier for those eligible borrowers who make our lives easier.
This includes borrowers who are current, retired, volunteer, non-paid, or plan to become:
First-responders (police officer, firefighter, public safety officer, paramedic, emergency medical technician (EMT), including volunteers, or similar)

Educators

Medical personnel (nurse, doctor, phlebotomist, health ambassador, or hospital, American Red Cross worker, or similar)

Civil servant in a federal, state, or local municipality

Military personnel

Eligible properties located in an underserved census tract (Zip Code Lookup Tool)