Now that we are approaching the halfway point of 2023, there are a few trends that have come up in the home buying and selling industry.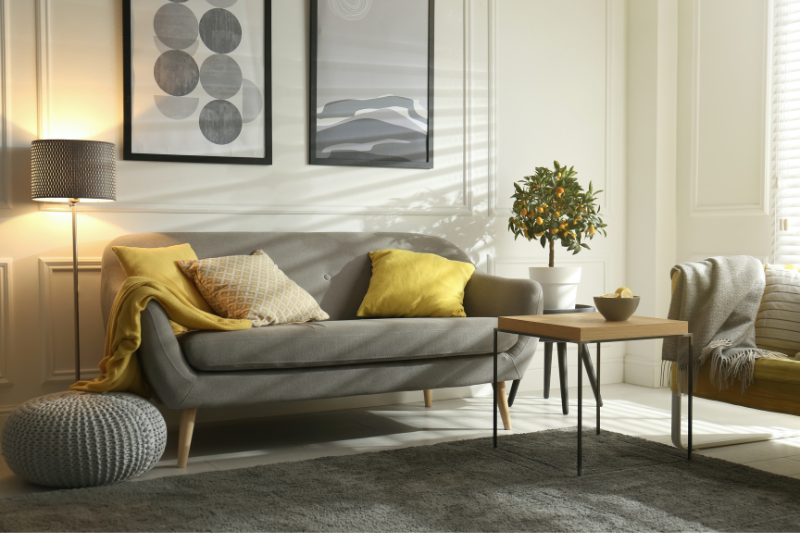 Flexible Use Space
Home offices have become a must-have on many buyers' lists now that more people are working from home. But not everyone needs a dedicated space each day. Enter the flexible use space. These combination spaces can work as a home office when needed, a guest room when family comes to visit, or a playroom or homeschool room for families with younger kids. Showing how your home can work in a variety of life situations will attract the most buyers.
Outdoor Spaces
Lush yards and beautiful gardens have attracted buyers for a long time. As we move into the warmer months, having a great looking outdoor space can really be a top feature of your home. Potential buyers will be able to visualize themselves in the space. Staging and maintenance can further highlight the outdoor spaces that your property has to offer.
Storage
Many buyers are moving because they need more space. So they may already be looking at your home with an eye for where they will be able to put all their stuff. If they are living in a smaller home or apartment, storage might be an even bigger deal since they have done without much storage in their current situation. This can be a dedicated space, such as a garage or attic, or ample cabinets and closets through the home.
High-end Finishes
Buyers are likely familiar with current style trends, either from their own research or by watching plenty of HGTV. These include high-end finishes, like natural stone countertops, hardwood, tile, and upgrades fixtures in the bathrooms. Kitchens in particular need to look on-trend to get top dollar for your home. What used to be a fancy upgrade in the past, such as granite countertops, is now expected in many markets.