How to Become a Loan Officer
If you want to get more involved in a real estate career, you may have considered becoming a loan officer. For those who like to work with buyers to get into the perfect home, becoming a loan officer is a great job.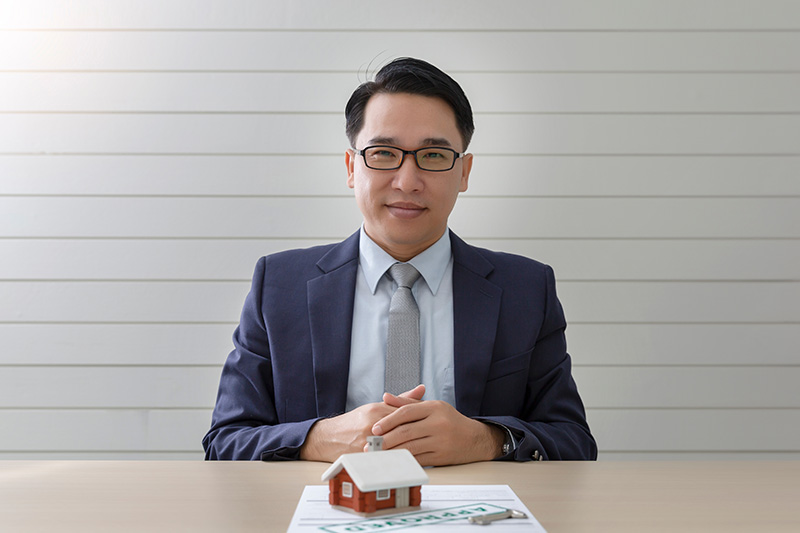 State by State
Loan Officer licenses and requirements are regulated by each state so it is important to know where you plan to work and what their requirements are. A great way to learn is to ask current loan officers. You can also consider getting a job as an assistant or in some other capacity at a mortgage company to learn the ins and outs of the industry and decide if the job is the right one for you. They may also sponsor your education, testing, and licensing to become a loan officer as long as you agree to continue working for them.
Passing the Test
Most states require potential loan officers to take professional licensing education courses and pass a state exam. Many of these courses are offered online or in flexible formats, allowing you to continue working at your current job while pursuing your license as a loan officer. These classes can get expensive, which is another reason that having a mortgage company to pay for them for you is a great way to go.
You will likely need to pass an exam to become a fully licenses loan officer. Your pre-licensing education can help prepare you for the test. There are also study guides and courses specifically geared toward test-taking to help you get ready. After you get your loan officer license you are ready to start working. You will need to find a job at a mortgage company and continue with your education to maintain your license.