Keep Your Home Ready for Fun this Summer
With warmer weather here, now is a great time to take care of maintenance around your home and yard. Take care of summer home maintenance to stay cool and happy for the entire fun season.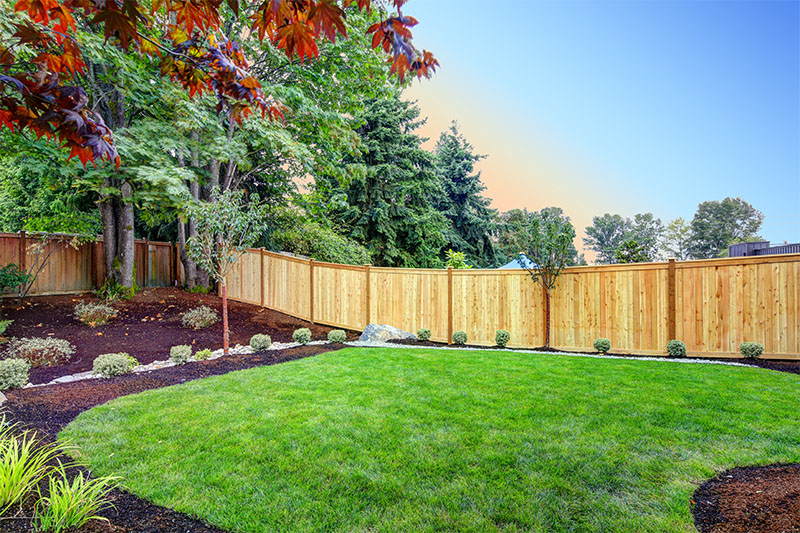 Keep Cool Inside
If you live in a hot climate, chances are you have central air conditioning or individual units. Early summer is the perfect time to make sure that they are in good working order before the extreme heat put added stress on the system.
Check your windows and recaulk if needed. This can help them last longer as well as reduce the cooling costs for your home. If it's time to replace windows, doing so earlier rather than later can save money on both heating and cooling costs.
Beat the Heat
When working outside, stick to the earlier parts of the day to avoid risk of heat-related issues. Yard work first thing in the morning can also get you energized and ready to take on the rest of the day. If you enjoy gardening, this is a great time to spend alongside your vegetables, fruits, and other plants.
Evening is ideal for watering both gardens and grass. The cooler temperatures and lack of scorching overhead sun allow plants to drink up all of the water, rather than a portion of it evaporating before it can get to their roots. If you plan to work in the evening, make sure to apply bug spray since many insects are most active during this time.
Spruce Up Curb Appeal
Bigger maintenance items like repainting the exterior or replacing worn siding can be done during the early summer months. Small things like hanging a colorful new summer wreath on the door or planting heat-tolerant flowers in pots or flower beds also brings a special touch of summer to your home's exterior.