What to Include in a Real Estate Listing
Getting ready to list your home? Great! Whether you are working with a real estate agent or listing it yourself, here are a few things that you want to include to make sure that potential buyers know the highlights of your home.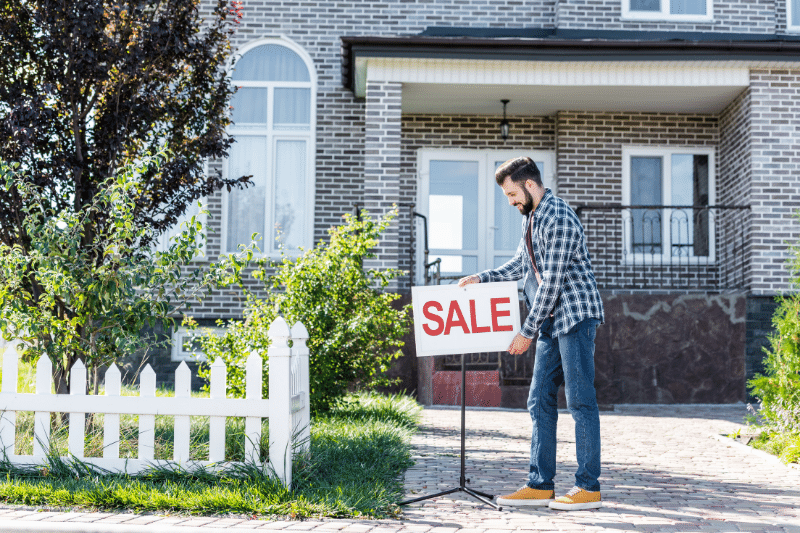 What To Include In Your Real Estate Listing
Bedrooms and bathrooms: These are essential criteria because many buyers filter their search based on the number of rooms that they need. Make sure that you include the number of bedrooms, bathrooms, and half baths.
Square footage: Just like most buyers want to know how many rooms the home has, they also want to know the overall space. Make sure that you differentiate between finished square footage and unfinished square footage. Every buyer has different needs and this can help them make a decision.
Number of stories: This should be apparent from the exterior photos of your home but it is still helpful to include in the written text, especially if your home as an unusual design or a walk-out basement.
Upgrades and updates: If you have an older home, make sure to note any major maintenance, upgrades, and updates that have been done recently. Roof, windows, A/C, heat, and other big renovations should be specified. This can even be helpful to newer homes to let the buyer know when these big ticket items (often expensive) were last taken care of.
Outdoor space: If your home has nice outdoor space, make sure that you highlight that in the listing. Many buyers love to have plenty of outdoor space, whether it's for entertaining or letting their kids play.
Special amenities: Does your home have special features, such as a pool or gazebo outside? Maybe a built-out rec room complete with a custom bar? Include these in your listing to up the wow factor and make your listing stand out.
Photos: Many buyers skip right to the photos to see if the home's look is even appealing. Some may even skip over listings that don't include photos. Buyers are busy and probably don't want to waste time considering a home when they don't even know what it looks like. Working with a professional photographer can help show your home in its best light.